Located exclusively at SLS Las Vegas, The Foundry is a live entertainment hall that funnels the energy of Las Vegas' top concert venues into an intimate space. Designed to bring a carefully curated experience to The Strip, the venue boasts state-of-the-art technology including cutting edge acoustics, a custom built 25-foot by 65-foot stage, impressive lighting techniques, full-motion graphic production capabilities and more. Complete with three full bars, VIP booths and reserved seating, The Foundry holds up to 2,000 people, allowing for a wide range of opportunities featuring talent of the highest caliber.
Upcoming Events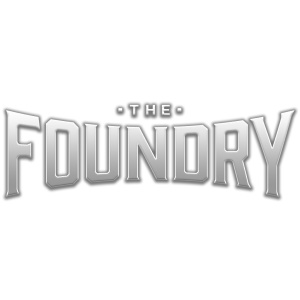 Neon Cowboy Country Concert Series: Joe Nichols at The Foundry
There are no events to show.
Contact
General inquiries
Table Reservation
Tickets Inquiries
2535 Las Vegas Blvd S
Las Vegas, 89109